our Philosophy
"If we are all busy doing everything, then who can perfect something." In Compurent always have space and time for innovation because every detail matters and called it: "Creativity in every corner".
Our entire team regardless of their responsibilities Compurent is heard as we strongly believe that any idea is presented in different ways.
A collaborative and team communication is our mission to help individuals and businesses. That is why we differ from other Compurent through:
Quality and Service
Communication
In Compurent we are fully committed to diversity.
Clients Testimonials
Los pusimos a prueba para ser nuestros proveedores y estamos muy contentos. Son atentos, responsables y pendientes de nuestros requerimientos. Nos encanta la entrega sin costo adicional hasta la puerta de nuestras instalaciones.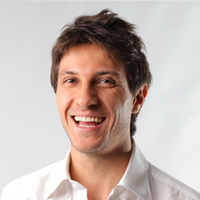 Ing. Gerardo Mejia
UT Cancun
Una empresa seria que siempre nos entrega los consumibles a tiempo. Incluso al ser ya su cliente siempre tienen disponible mis toners para entrega inmediata. La entrega con factura al momento me beneficia operativamente a nuestra empresa.
Ing. Fabian Hernandez
Outcan
Aun que somos una empresa pequeña que esta comenzando ellos nos atienden con un servicio muy bueno.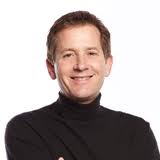 Juan Carlos
Bolsas Cancun
Our Skills
Compromise and service 100%
Response Time 95%
Communication with clients 100%