Shipping local
The service hours from Monday to Friday from 8:00 a.m. to 7:00 p.m..
Billing at the time
We will deliver your bill at the same time we deliver your items to purchase.
Availability of a product
We establish contact with you at all times to inform the delivery time of your items.
Free Shipping
Get local free shipping on purchases over $ 400 MXN. If your purchase is out of Cancun, QRoo. We offer an excellent rate for shipping.
Contact at all times.
We will be available to answer any questions either by phone or email even before your purchase.
Keep your items 24/7
Once your order this elaborate and packaging will send you a tracking number by email so you can track your order.
Clients Testimonials
Los pusimos a prueba para ser nuestros proveedores y estamos muy contentos. Son atentos, responsables y pendientes de nuestros requerimientos. Nos encanta la entrega sin costo adicional hasta la puerta de nuestras instalaciones.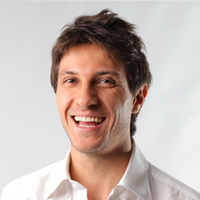 Ing. Gerardo Mejia
UT Cancun
Una empresa seria que siempre nos entrega los consumibles a tiempo. Incluso al ser ya su cliente siempre tienen disponible mis toners para entrega inmediata. La entrega con factura al momento me beneficia operativamente a nuestra empresa.
Ing. Fabian Hernandez
Outcan
Aun que somos una empresa pequeña que esta comenzando ellos nos atienden con un servicio muy bueno.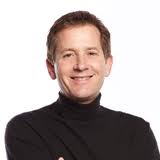 Juan Carlos
Bolsas Cancun
Never been easier to get the products you want.